Caring Capital drives employee engagement through social impact.
We custom-design and deliver unique projects for employees to make and donate to neighbors in need. Through charitable team-building, Caring Capital empowers employees to connect, create, and elevate their collaboration, pride in their employer, and impact for good.
Team-Bonding
Caring Capital provides team-bonding experiences that produce one-of-a-kind results. Our custom-designed, scalable events are adapted to fit your team's goals, size, and budget so you get the most out of your collaboration with us, with your team, and with the community.
Ever-Growing Partnerships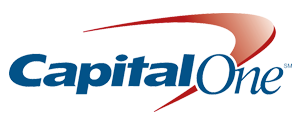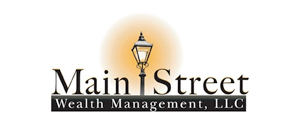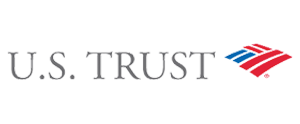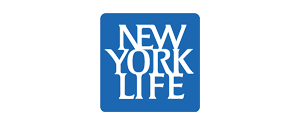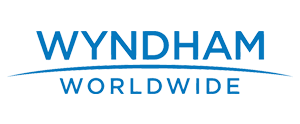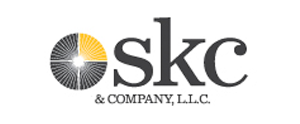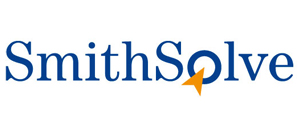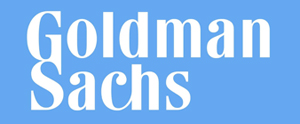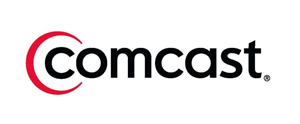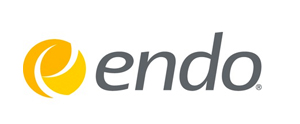 Want to partner with Caring Capital?
This program falls into 'Best in Class' for team-building: people connected powerfully by working toward a shared altruistic goal. It has been wonderful to make an impact on the communities in which we live and work. Thank you, Caring Capital.

Morris County-SHRM (Society for Human Resource Management)
Thank you for making volunteering a breeze for so many of our employees and agents. We could never have accomplished all that we did without your support. You are a class act!

Fortune 100 Financial Services Firm
"I wanted to personally thank you and your team for an amazing event. What a great team you have, each and every one of them. It gave me great joy yesterday to look around and see everyone enjoying themselves and coming together for a great cause. Thank you Susie. I bless the day we found you!!!!"

ConnectOne Bank
We recently used the Caring Capital team to design and facilitate a community-focused team-building event for an international group of executives. I had participants literally say that it was the best team-building activity they had ever attended.

Wyndham Worldwide
This (blanket project) was amazing!!!!! It was completely self-explanatory and I was able to box and ship finished gifts in the same box you sent it in. Best project for this group. Loved the bright primary colors too! Thank you for all!

Kenneth Cole Productions
Caring CapitalTM management is organized, thorough, warm and provides superb communications. Our program was perfect.

Financial Services Advisory Firm
When you want a culminating event for an off-site, guaranteed to connect participants, bring in Caring CapitalTM!

Global Pharmaceutical Firm
I just got back to the office and wanted you to know what a great morning I had. You set the tone! The event served a dual purpose – first getting to know about and supporting the work of Homeless Solutions. It was even more personal, knowing we were helping to enrich the experience of (low-income) women our own age. Second - the morning provided a great opportunity to connect with colleagues who I have yet to get to know well. For sure, I will be reaching out to them after this morning.

Newmark Associates
You and your team are amazing, bringing beautiful, fun projects that provide meaningful support to nonprofits and the many people they serve. Many thanks to you for your creativity, flexibility, and the cheer you bring to nonprofits and volunteers alike!

Novartis
The minute we opened your shipment, we were excited! Everything looks attractive and appealing. The colors and packaging are perfect. Your suggested talking points and project instructions were totally comprehensive and clear. You made this experience easy and fun!

Citrin Cooperman
Leadiant prides itself on operating with the rare dedication it takes to support our patient population. Our partnership with Caring Capital created another avenue for our employees to connect and engage with our patients and support young children when they need it most. Our hearts were filled with joy as we created unique gifts that would bring a smile to a child's face.

Leadiant Biosciences
We absolutely loved the Night Lights and the handwritten notes from the kids who decorated them! Thank you so much again for suggesting that we receive this thoughtful donation.

Ronald McDonald House
I've had the pleasure of working closely with Caring Capital for 10 years. Caring Capital is a unique organization that provides heart-felt, hands-on employee engagement opportunities to help people-in-need across the globe. From initial conversations with their trusted, passionate staff, to the delivery of your team's amazing projects, you are in exceptional hands with the Caring Capital team.

Amy Dupuis

Retired, Sanofi US, Corporate Social Responsibility
I just had a chance to talk with the event coordinator. You and your team made quite an impression. She got choked up just talking about how special it was and how much everyone really enjoyed the events. You are truly a one of a kind lady – thank you for touching the hearts and souls of another corporate entity!

Global Pharmaceutical Firm